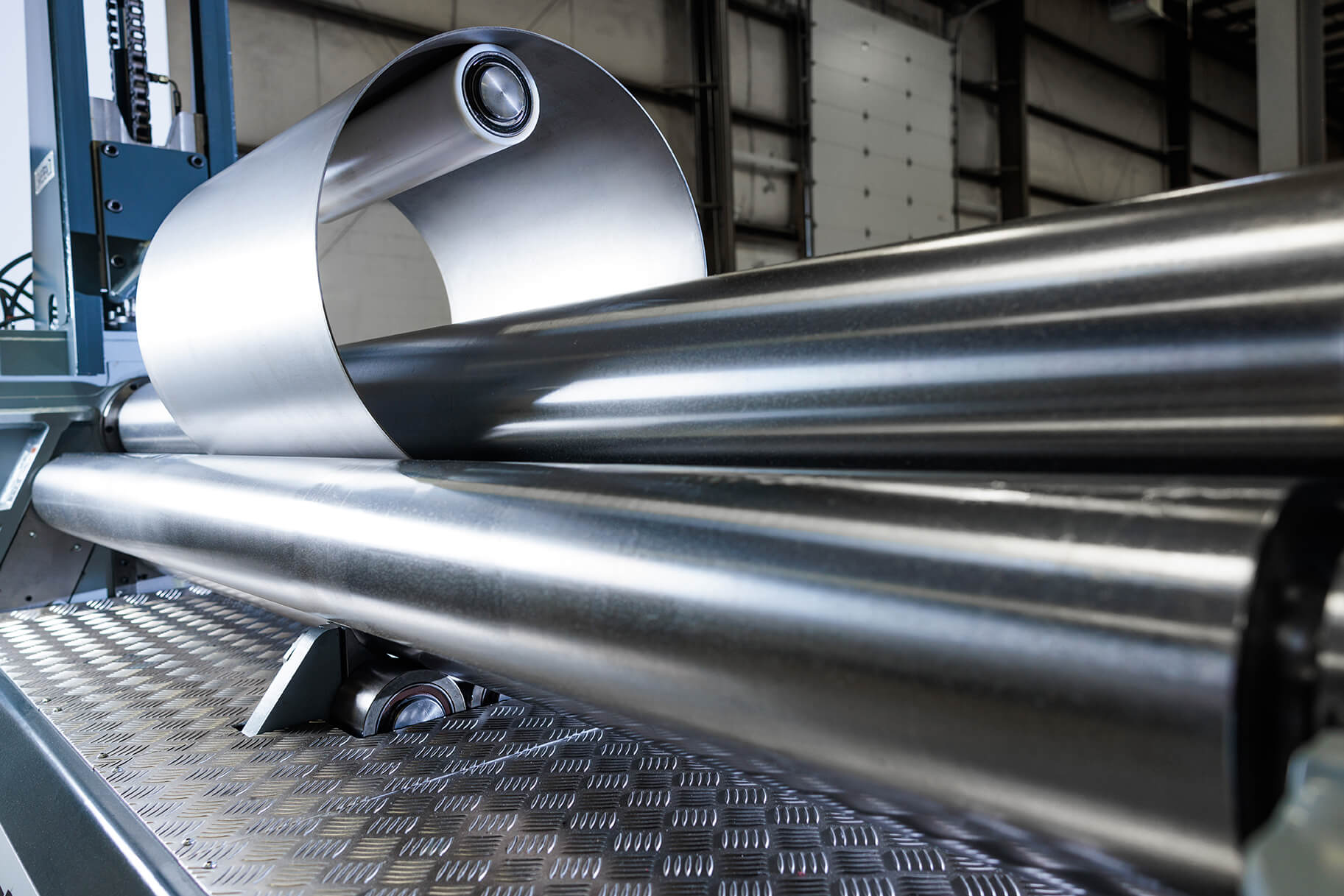 Exclusive distributor of North America's top metal fabricating brands
Whether you are looking to bend metal, punch tubing, or bend custom 3D shapes with metal, we have the machine you need. Our experienced team can help you determine which brand and model is right for you.
Our Team
We're here for you.
Whether you need assistance quoting a new machine, help with service and parts, or simply want to learn more about the features and capabilities of your machinery, we have the knowledge and expertise to provide you with the information you need.