Not sure which machine is right for you? Contact our experienced team today.
SweBend Specialty Machines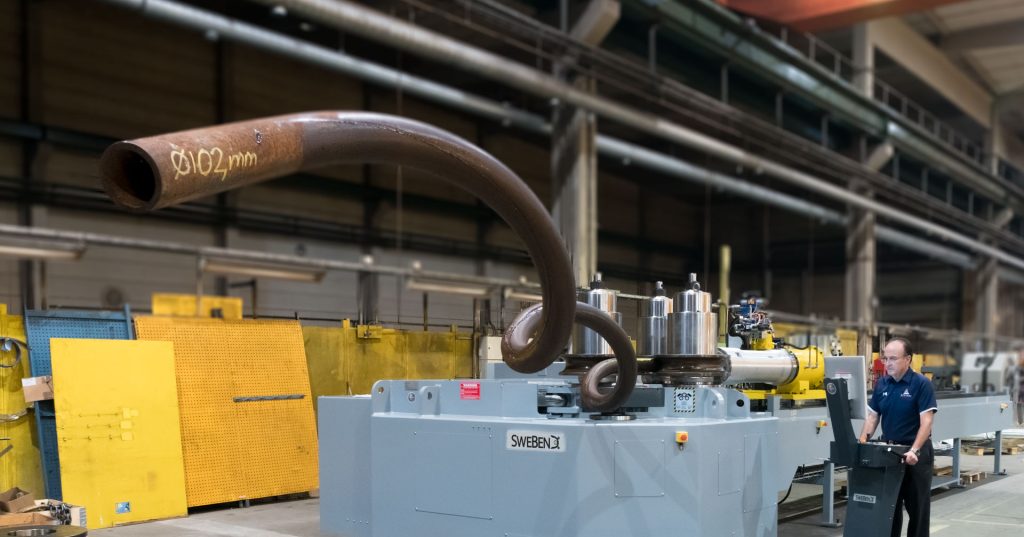 Spiral Rolling
Spiral or Concentric Circles
Spiral rolling or 3D bending enables the user to create multiple rings using specialized attachments or spirals at different pitches using various methods.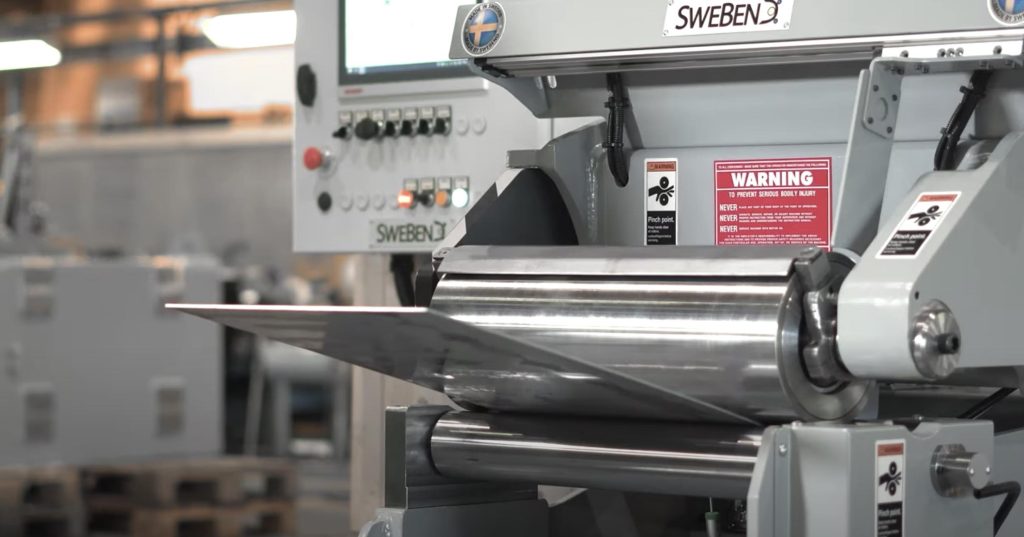 high-speed production
Fast and automatic bending
Utilizing a varying top roll, which sets the radius, and two lower rolls, which drive the material around the top roll, an operator can rapidly produce cylinders, sometimes in as little as 3 seconds.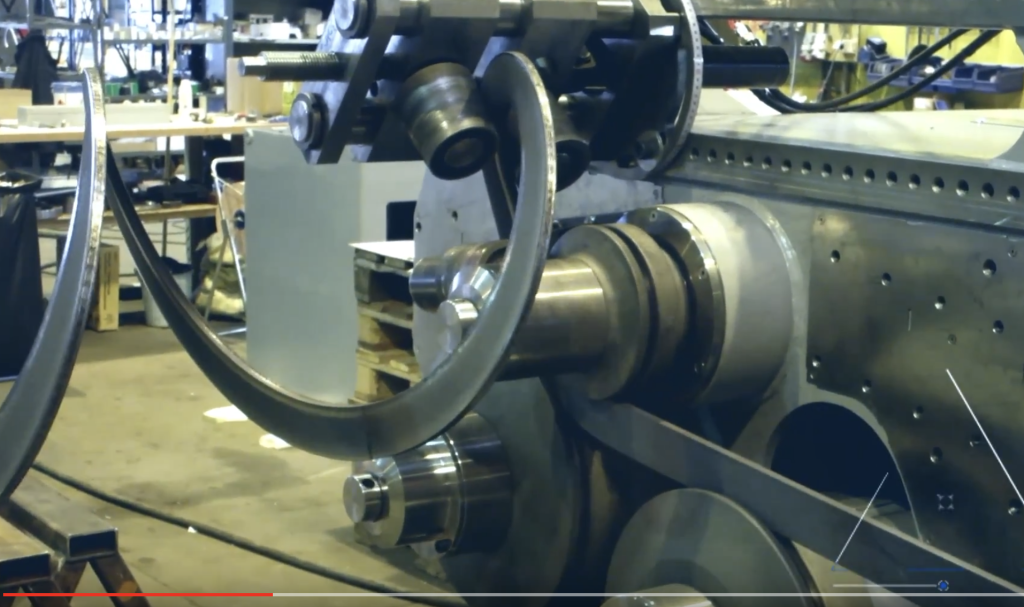 Augers and Flights
Farm and drilling equipment
Varying radii, pitch, and more. Customize your SweBend auger roll based on your specific requirements.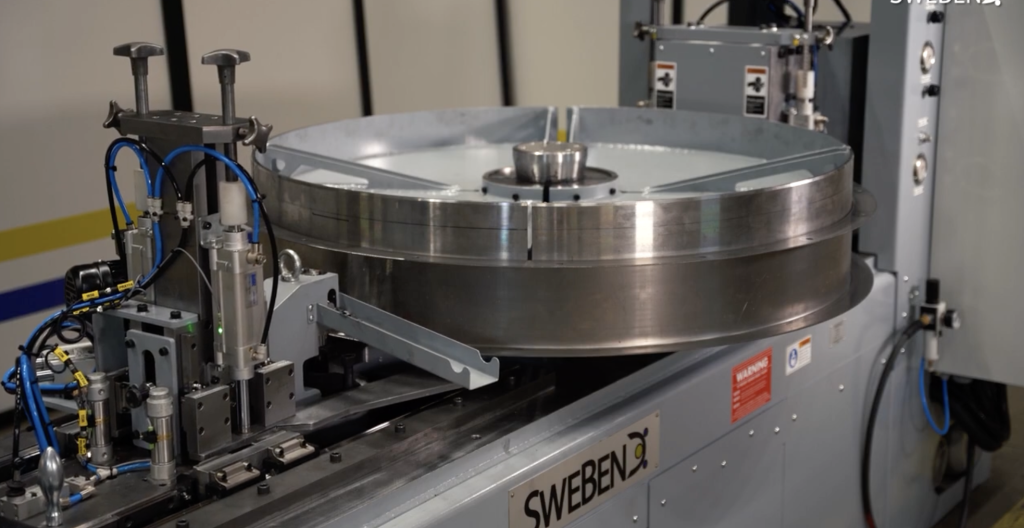 Flanging
Precise Bends + Optional Hole Punching
The forming rolls on this flanging machine can be changed to create specific shapes or patterns in the flange—customizable inserts, punching capability, and more.
We're here for you.
Whether you need assistance with troubleshooting a problem, help with maintenance and repair, or simply want to learn more about the features and capabilities of your machinery, we have the knowledge and expertise to provide you with the information you need.